We Build AI Solutions for Customer Service Automation

Learn how our chatbots can talk like humans
Powered by AI, more specifically, Natural Language Processing, our drive-thru chatbots and retail chatbots detect specific details in customers' questions, deliver a database query, and respond to customers' requests in a contextual conversational format. The drive-thru chatbots cut down wait times and provide accurate order taking. The AI chatbots enable retailers to provide better customer service at scale without adding additional staff.
Immediate customer response
Provide real-time responses to the request from users
Serves multiple customers simultaneously
Leverage multi-core Linux servers to handle tasks in parallel
Customers can use natural voice/text communication methods to talk to chatbots with no human invention
Trained with big data to improve the chatbot accuracy
Easily integrated, you can start using our AI chatbots immediately
Deployed on Alexa (Amazon Echo Show) and accessible to customers 24/7/365
Chatbot for Grocery stores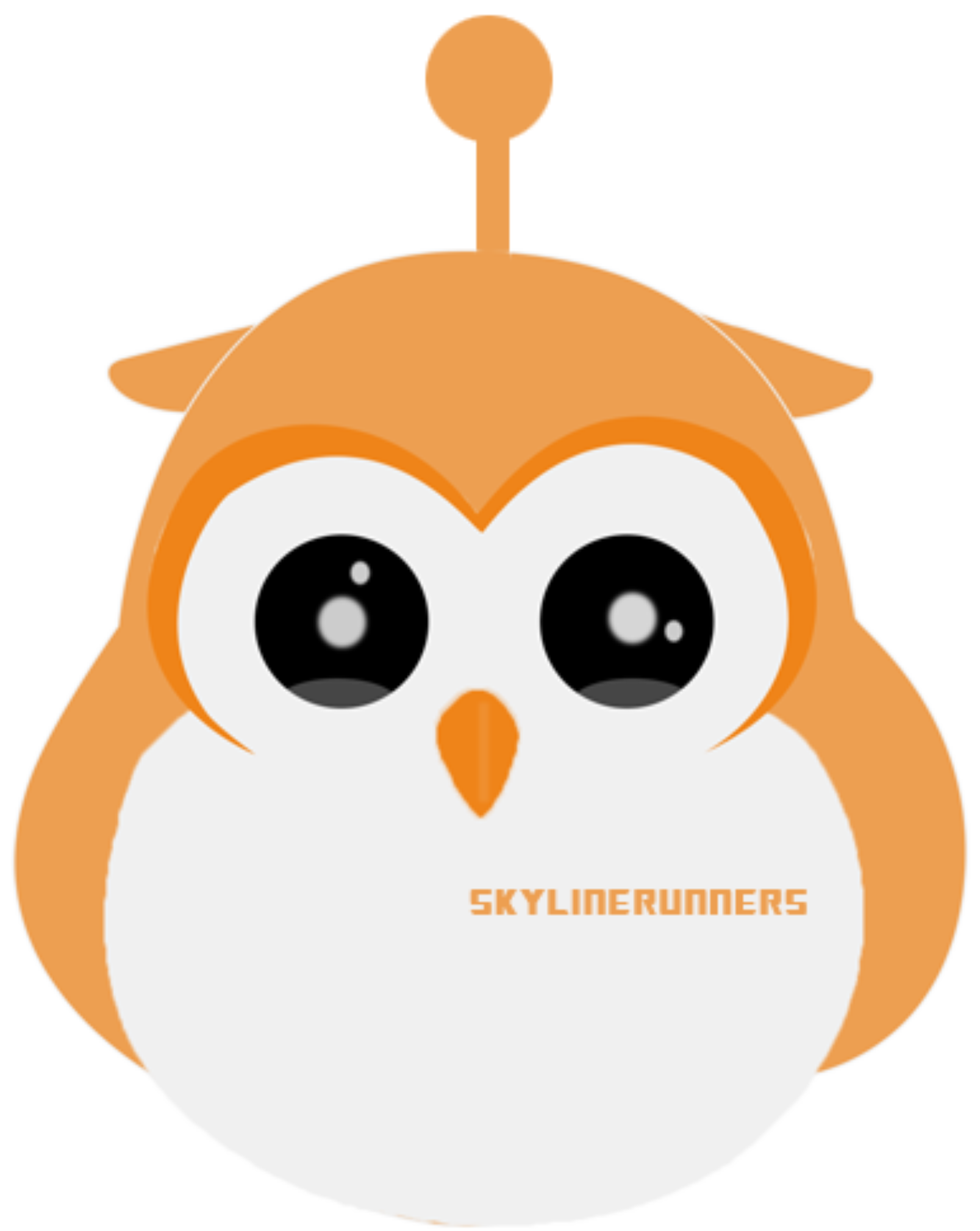 Would you like to set up an introductory call?
Contact us to start a product trial. We would love to hear from you!